As winter approaches, Colorado's majestic peaks prepare to welcome snow lovers to their slopes for the 2023 winter season. An exciting journey awaits you in one of the most famous skiing locations in the world, surrounded by fresh mountain air and the promise of new snow.
Renowned ski resorts around the Rockies are preparing for another season of heart-pounding descents, breathtaking scenery, and the kind hospitality of the mountains. This article will discuss these winter wonderlands' opening dates and the excitement that grows as each resort shows off its beautiful haven to eager skiers and snowboarders.
Purgatory Ski Resort:
As Purgatory Ski Resort opens to passionate snow fans on November 18, 2023, prepare for an enchanted winter getaway. Purgatory, located in the gorgeous Colorado scenery, offers a packed schedule of events and attractions all year.
Purgatory offers a smooth combination of adventure and leisure for visitors of all ages and ability levels. The resort has various trails and terrain parks, with several slopes catering to novice and experienced skiers. Purgatory guarantees a fantastic experience for anyone, offering everything from heart-pounding downhill runs to tranquil cross-country routes.
Enjoy the winter beauty beyond the slopes while you're at Purgatory. Take a beautiful sleigh ride, go on snowmobile activities, or explore routes for snowshoeing. Visitors can enjoy delicious cuisine, après-ski activities, and cozy mountain cabins in the resort's picturesque village. Purgatory Ski Resort offers stunning views of the San Juan Mountains and is an immersive winter hideaway that everyone should enjoy.
Price Range:
The $299 fixed package is exclusive to certain resorts and dates. It guarantees validity at specific locations and dates, providing a more structured experience. Moreover, this package is refundable, giving participants flexibility if they need to change their plans.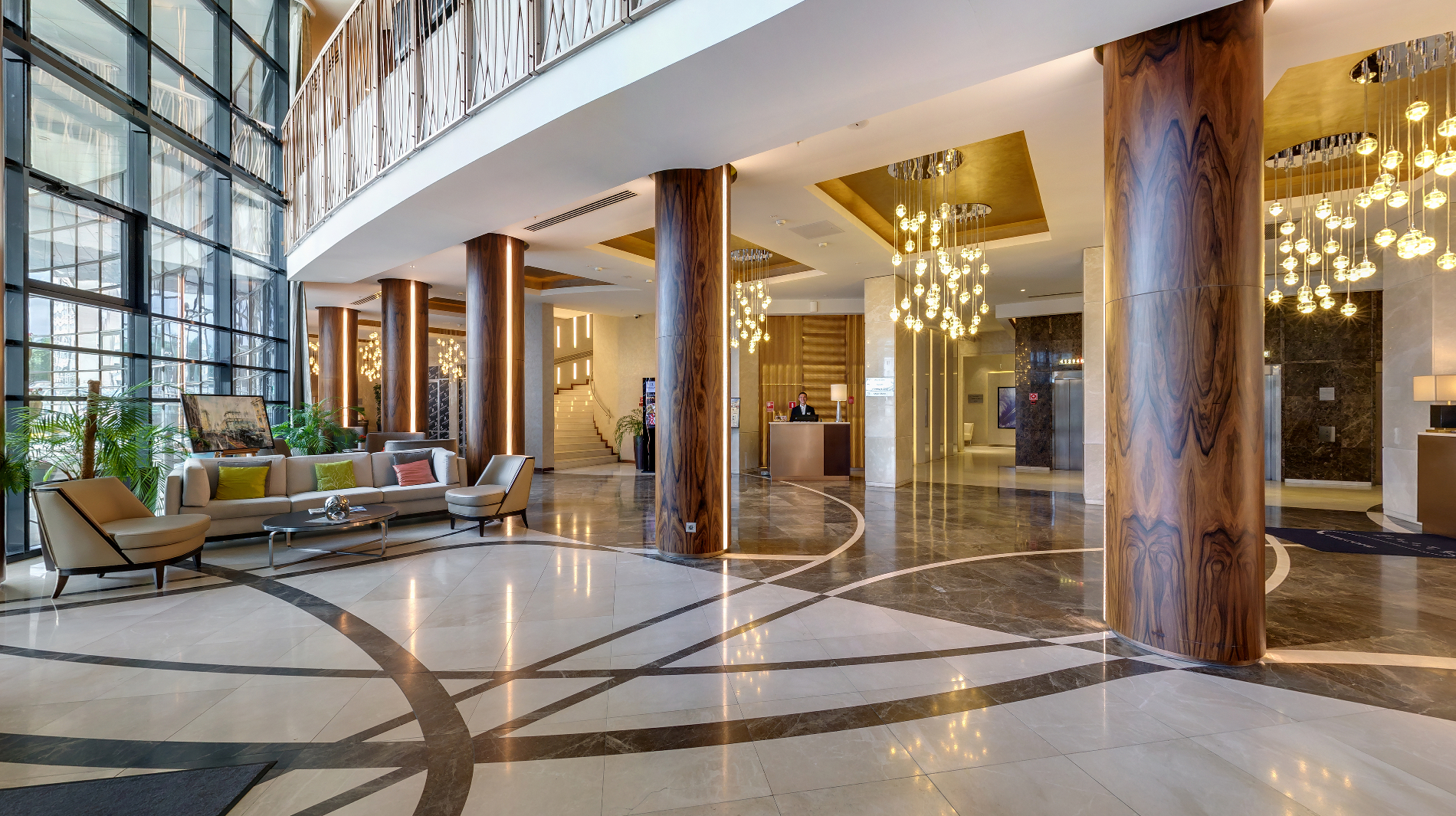 Beaver Creek Ski Resort:
When Beaver Creek Ski Resort opens its beautiful slopes on November 22, 2023, visitors may expect the magic of winter. This well-known Colorado location offers a lavish mountain experience and a wide range of winter activities to entice travelers.
Beaver Creek's perfectly maintained slopes cater to all ability levels, setting the stage for unforgettable skiing and snowboarding excursions. The resort's participation in Epic Mountain Rewards ensures that visitors enjoy the excitement of winter sports and receive exceptional discounts, making the entire stay a rich experience.
Explore the lovely mountain village and soak in the warmth of après-ski activities. Luxurious lodges in the resort offer a peaceful sanctuary, while the Epic Mountain Rewards allow travelers to easily continue their journey to many other connected resorts. Beaver Creek's majesty and diversity provide an extraordinary winter vacation in the magnificent Rocky Mountains.
Price Range:
EPIC 1-DAY PASS
The $129 adult package offers access to an adventure and Epic Mountain Rewards, offering a 20% discount on various facilities. It's flexible, non-refundable, and requires specific commitment at purchase.
1-Day Lift Ticket:
The 1-Day Lift Ticket is a flexible, refundable, and organized one-day skiing excursion at a fixed price of $299, offering a relaxed, adjustable experience at specific resorts.
Crested Butte Mountain Resort:
At Crested Butte Mountain Resort, discover its wintry beauty on November 22, 2023, and set off on a winter wonderland adventure. Located in Colorado's Rocky Mountains center, this resort provides a range of activities perfect for all ages, making it an ideal location to enjoy an unparalleled alpine experience.
The well-groomed slopes at Crested Butte Mountain Resort offer a lively winter playground for both novice and expert skiers. The Epic Day Pass allows tourists to tailor their trip and explore a variety of linked resorts. Epic Mountain Rewards also guarantee an economical stay, which improves the whole resort experience.
The lodges in Crested Butte provide comfortable havens, and the Epic Day Pass opens up a massive network of resorts for your expedition. Crested Butte Mountain Resort offers a remarkable winter getaway in the breathtaking Colorado Rockies, whether you forge through the snow or indulge in winter celebrations.
Price Range:
Ski activities entrance fees for adults and children range from $110 to $58 per day. Epic Day Pass offers customizable options for 1-7-8 days, with Epic Mountain Rewards members receiving a 20% discount on facilities.
Aspen Snowmass
Prepare for a magical winter getaway when Aspen Snowmass opens for business on November 23, 2023. This resort, nestled in the gorgeous Colorado Rockies, welcomes world-class skiing and a variety of winter activities.
Aspen Snowmass's Premier pass choices cater to winter lovers. The Premier pass opens up a world of exclusive advantages and provides access to the resort's beautiful slopes. The luxury of unrestricted access is available to skiers and snowboarders, guaranteeing a smooth and customized winter experience.
Aspen Snowmass has a wide range of winter activities outside of the slopes. Guests can visit lovely mountain communities, dine at luxury restaurants, and enjoy après-ski festivities. Premier pass holders at the resort can access additional benefits, such as reduced prices for accommodations, lessons, and rentals, guaranteeing a luxurious and all-inclusive vacation.
Price Range:
The Premier package offers varying prices for different age groups, catering to different needs and preferences. The $2,994 package offers high-end skiing experiences, while the $2,244 Premier Senior package caters to seniors 65-69. The $894 Premier Child/Teen package makes skiing more pleasurable. The package offers a wide range of activities to help visitors enjoy winter!
The Bottom Line
The 2023 Winter Season begins as snowflakes softly cover the Colorado Rockies, offering a variety of winter experiences at the state's well-known ski resorts. Every destination, from Purgatory's early opens to Aspen Snowmass' extravagance, attracts its unique charm, activities, and scenery blanketed in snow.
Colorado's ski resorts provide something for every winter enthusiast, whether looking for the rush of speeding down immaculate slopes or the peace of mountain villages. Mark your calendar and prepare your winter gear for a season of exploration, laughter, and the majesty the Colorado mountains offer.
The ski slopes in Colorado's breathtaking and thrilling ski wonderlands are waiting to provide a winter retreat unlike any other.